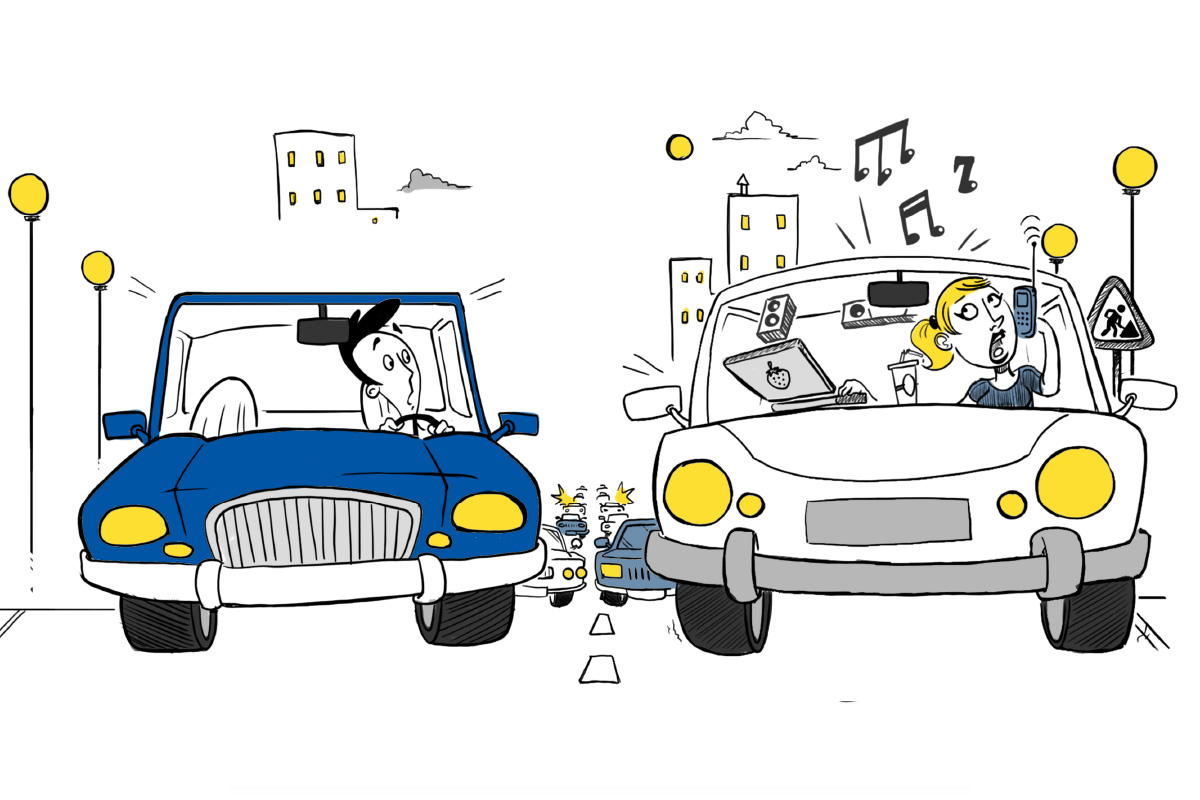 ABOUT THIS PROJECT
Goodyear - Driving personalities quiz
THE PROBLEM
As part of a Europe-wide study into driving habits across the continent, Goodyear and the London School of Economics had discovered there were seven types of driver on Britain's roads. Goodyear wanted to amplify these findings in an attention grabbing and engaging way.
OUR SOLUTION
At Bottle, we continually push ourselves to come up with the most effective content strategies across traditional and digital media. We set out to create a content 'tool-kit' that would provide journalists across broadcast, press and online with quality assets.
WHAT WE DID
As well as creating a news release, we created an infographic on the findings and built a 'driving personalities' quiz using the PlayBuzz platform. We sent the tool-kit out to our key journalist contacts.
THE RESULTS
The news story and supporting content was covered in over 25 media titles, including The Sun, The Mail Online, The Independent and across the Press Association network, with a potential reach of over 322 million.
The story was also picked up globally, and featured on US news channel Fox News, featuring in a 4 minute broadcast on the findings.
The Goodyear quiz was taken by over 160,000 people in four days, with 110,000 plays coming directly through the coverage achieved on Mail Online.